Legal outsourcing is often associated with offshore legal process outsourcing when big law firms are involved. The mega-firms in America and Europe outsourcing legal work to companies in India with reported great success. In the solo and small firm perspective, however, it does not make sense to look offshore to fulfill legal outsourcing requirements.
Advantages of Onshore LPOs Over offshore LPOs for Solo Attorneys:
Some outsourcing experts argue that legal process outsourcing (LPO) firms are crucial. In fact, mega firms use consulting firms devoted solely to facilitating these associations. One of the major benefits of a solo or small firm is the simplicity of business and client relationships. Even though solo attorneys can hire offshore legal process outsourcing, it is better for them to work with an onshore contract attorney for outsourcing legal work.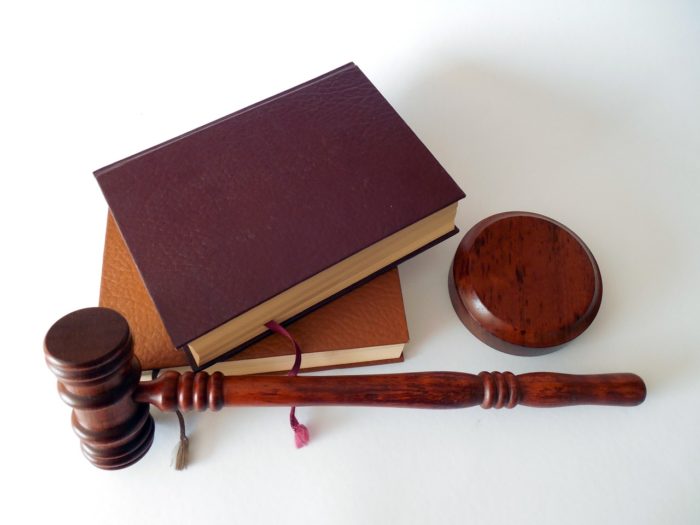 It is also easier to assess the qualifications of a domestic attorney because of acquaintance with the domestic ranking system. As part of the assessment procedure, you can look at educational history, publications, performance, and industry presence. In some case, you might also know an individual in your professional network that you can ask for an informal reference.
Onshore and Offshore Legal Research Outsourcing:
The procedures and systems required to outsource legal work domestically are less complex because one doesn't need to consider the international legal aspects. In situations where it is not essential to hire a legal process outsourcing consultant to outsource legal work overseas, chances are high that you will feel more comfortable handling the negotiation and contractual issues involved with hiring an onshore attorney.
In fact, hiring an onshore contract attorney often needs less than an hour's time, most of which is a friendly conversation. For solo and small firm attorneys, this is an ideal situation, because it allows the association to be efficient, which is crucial for outsourcing. In onshore LPO hiring, time and expenditure of establishing the relationship are minimized, therefore an uncomplicated and transparent agreement can ensue.
Take on More Cases without Sacrificing Quality:
Core competencies are the most valuable resource of an attorney. A solo attorney may lack a specific skill set essential to deal with a problem that crops up in an existing case, or a current client's new problem. Hiring a contract attorney to outsource legal work allows the solo attorney to start an association with pre-set skills. He can focus on his core competencies rather than on honing new skills that he does not feel he will require in the near future.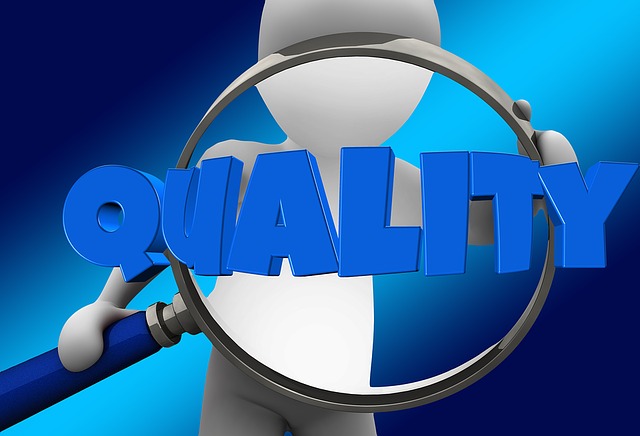 Reduced expenditure is a common reason for solo attorneys to outsource legal work. If a solo or small firm lawyer has a pleading to draft, they usually give it to their contract attorney to complete the task at a mere half the price they actually bill the client. The hiring attorney gets their pleading for negligible effort, and thus they profit a lot.
Outsourcing legal work also allows solo attorneys to grow their business without hiring permanent employees. No wonder the LPO industry will continue to boom in the coming decade, and not just because of corporate clients but for solo attorneys too.
Despite the convenience and security of domestic outsourcing, offshore outsourcing overseas has a significant advantage when it comes to price. India in particular is a popular source of legal outsourcing services because of its citizens' strong English proficiency and the similarity of its legal system of USA.
You can also read these blogs for more information: